National Theatre of Scotland: Appointment With The Wicker Man.



Photographs from the National Theatre Of Scotland production, Appointment With The Wicker Man. Featuring the fabulous Loch Parry Players, the comedy tells the story of a failing 'am-dram' theatre company and their struggle to put "bums on seats," as they embark on their all singing and dancing production of The Wicker Man. However when their Sergeant Howie dissapears and a TV Cop is drafted in as a replacement, things begin to take an odd turn. .
Starring: Greg Hemphill (Chewin' The Fat, Still Game), Sean Biggerstaff (Harry Potter series), Jimmy Chisholm (Braveheart, Mrs Brown), Rosalind Sydney (Shopping For Shoes, My Romantic History), Paul Riley (Still Game, Dear Green Place) & Sally Reid (The Wall, Doubt).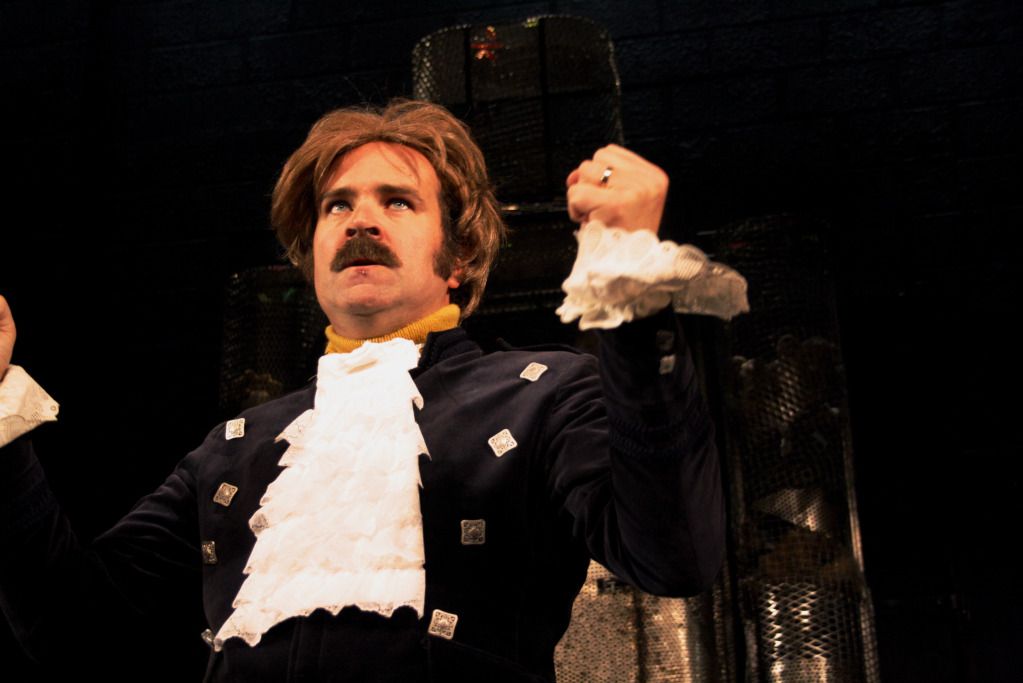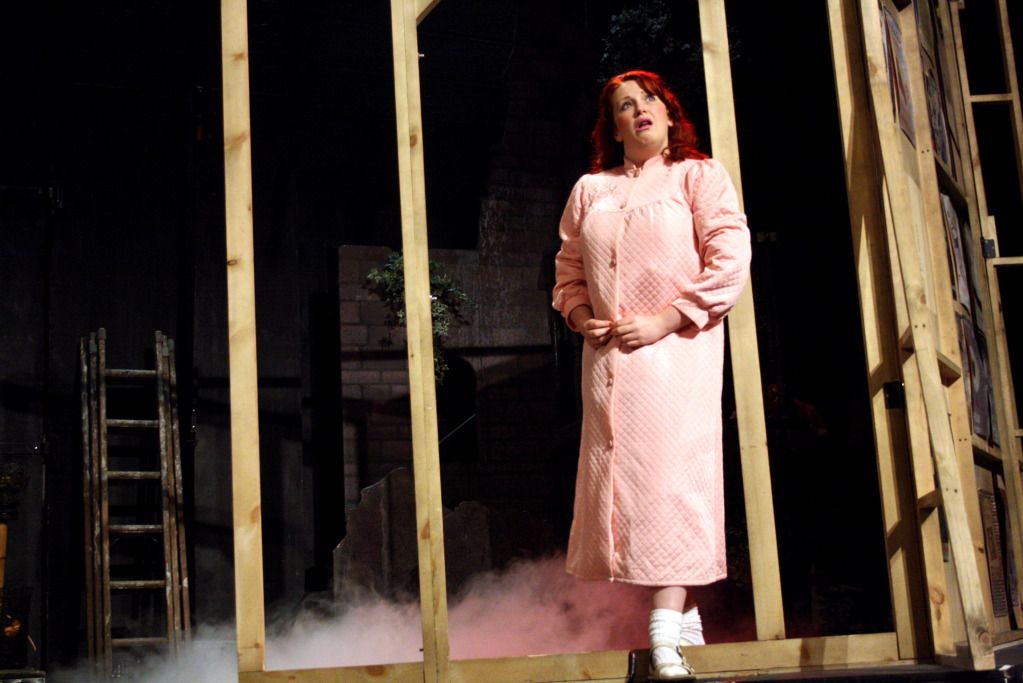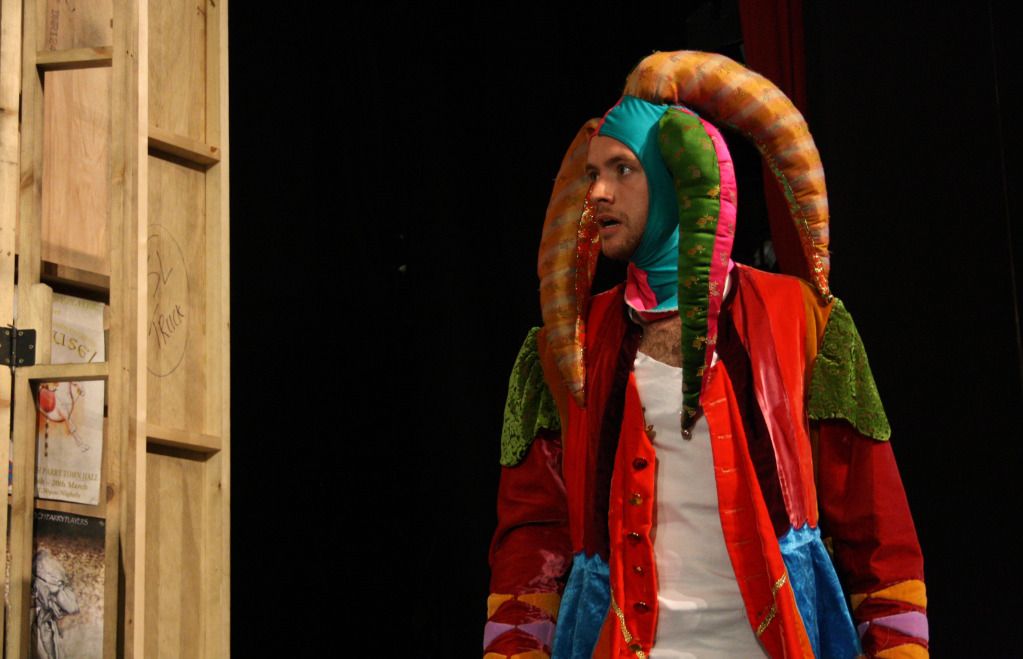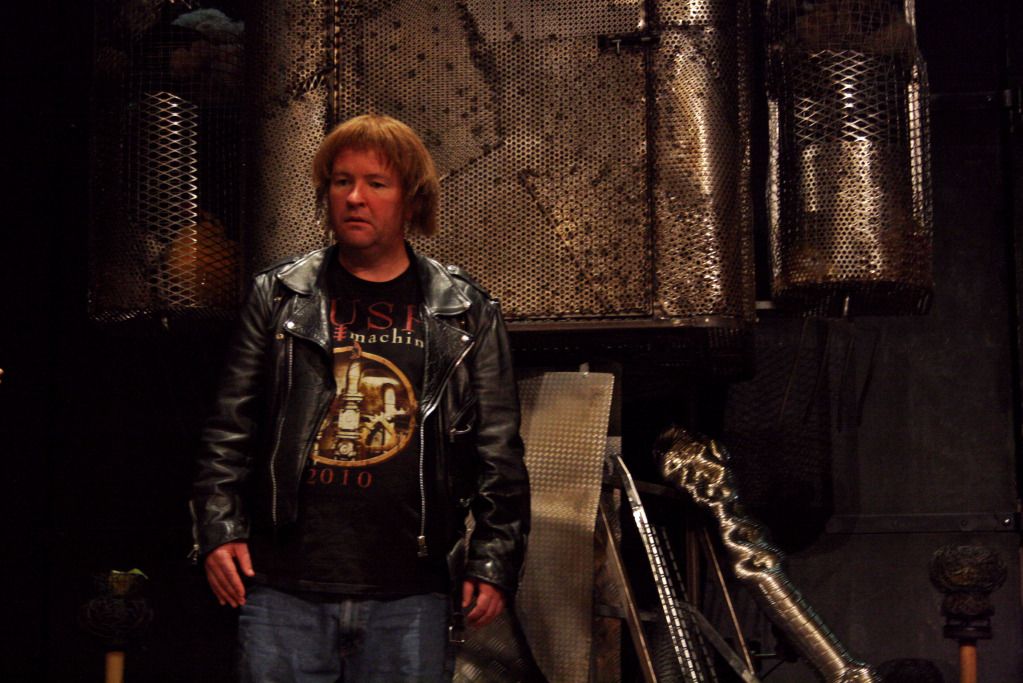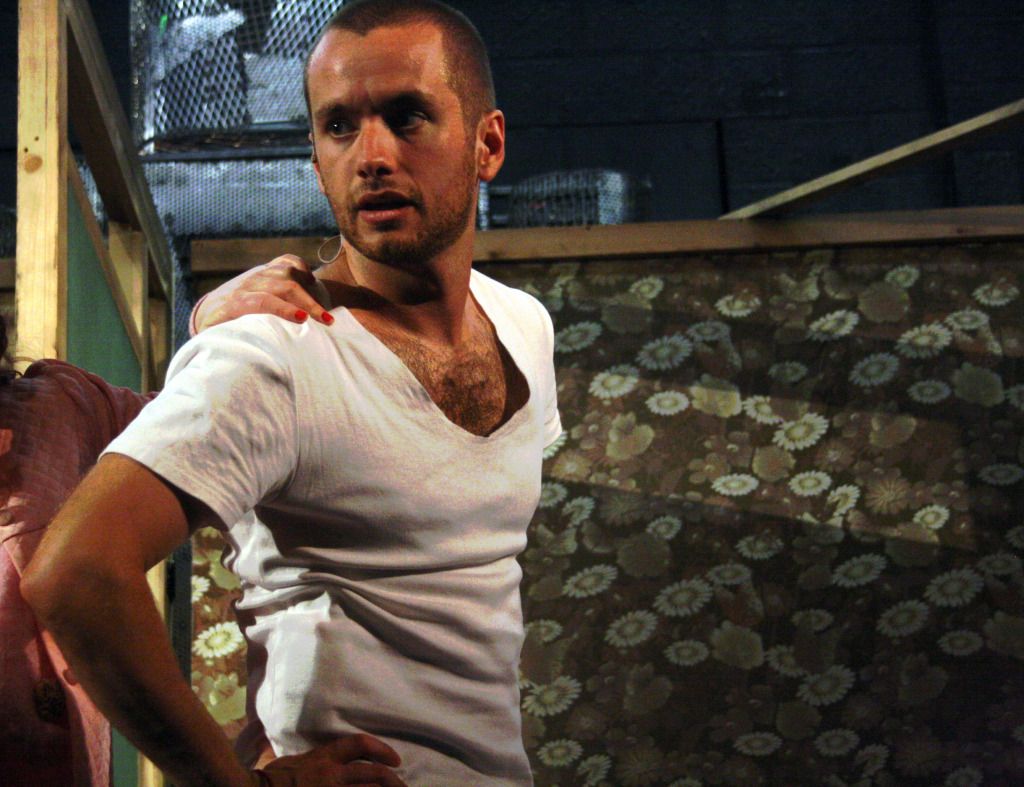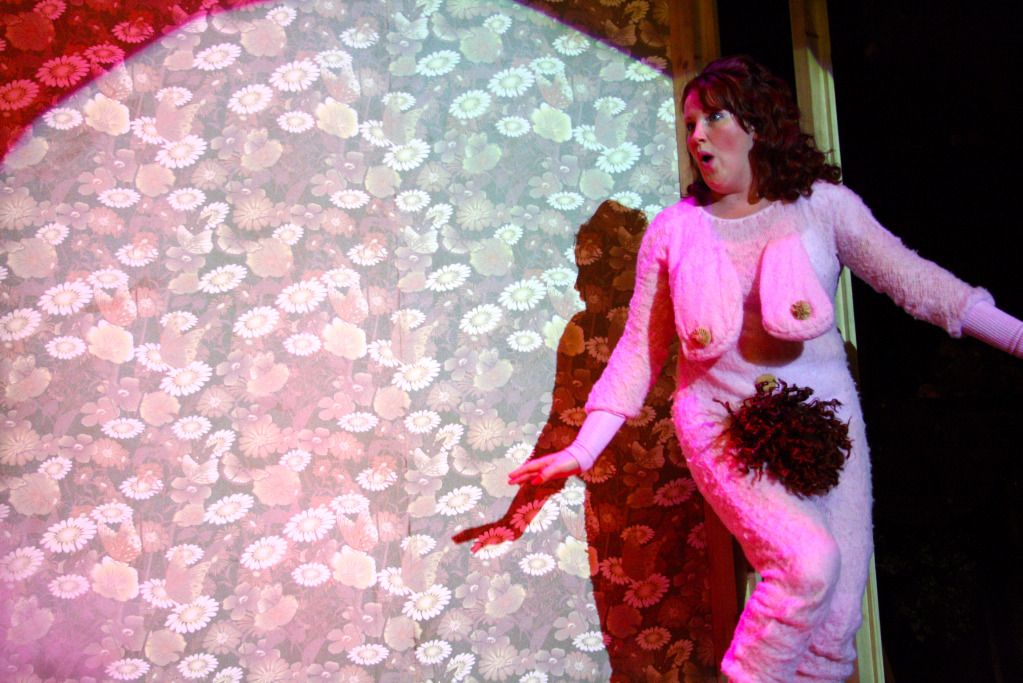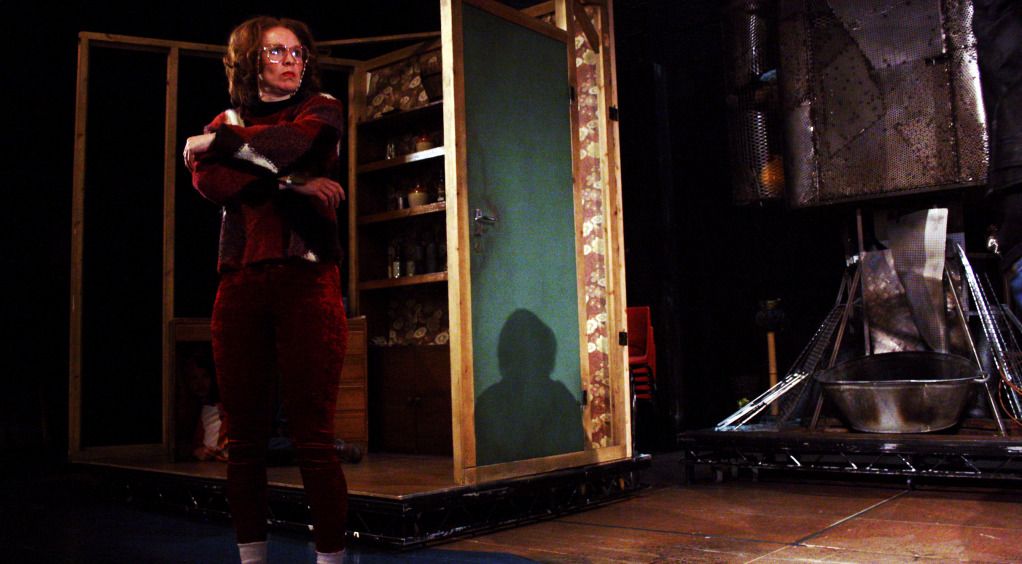 The following shot on 35mm Kodak Film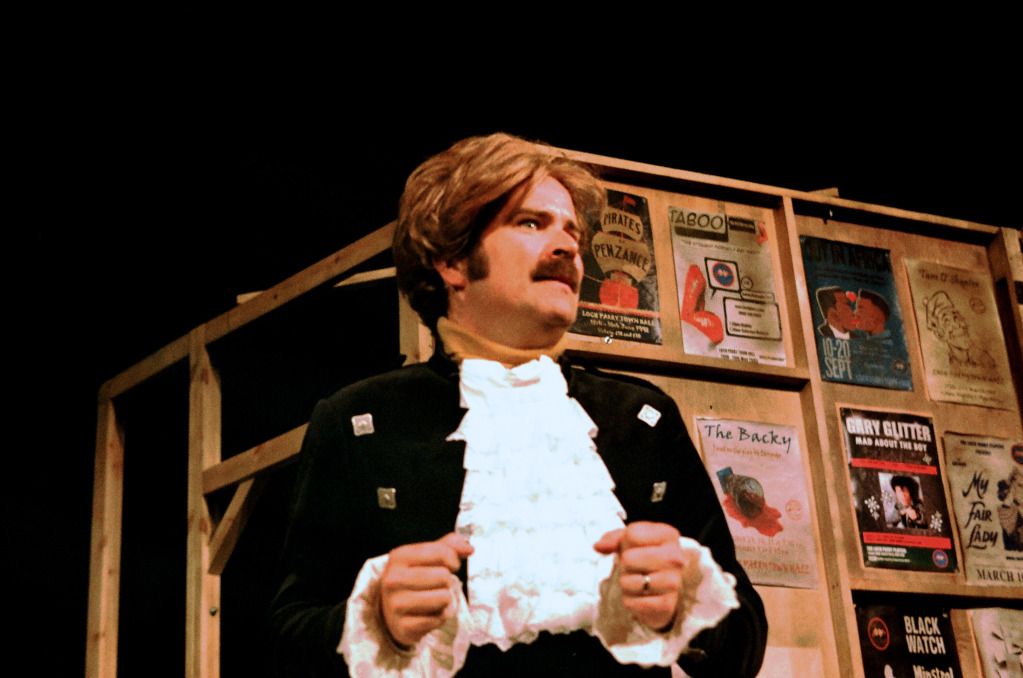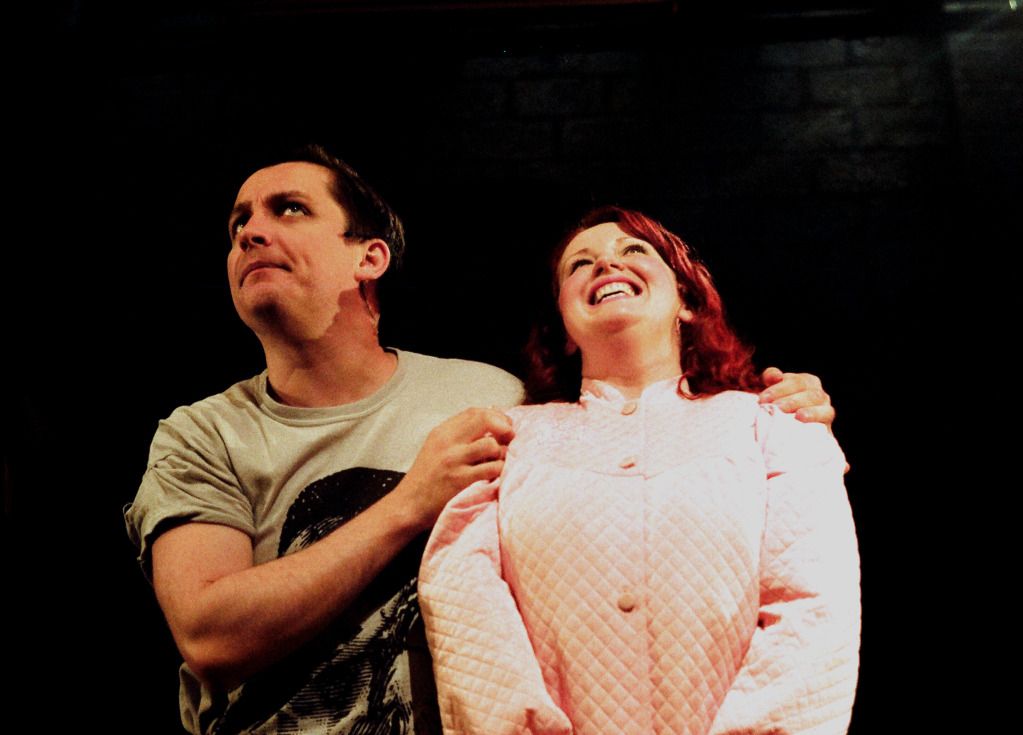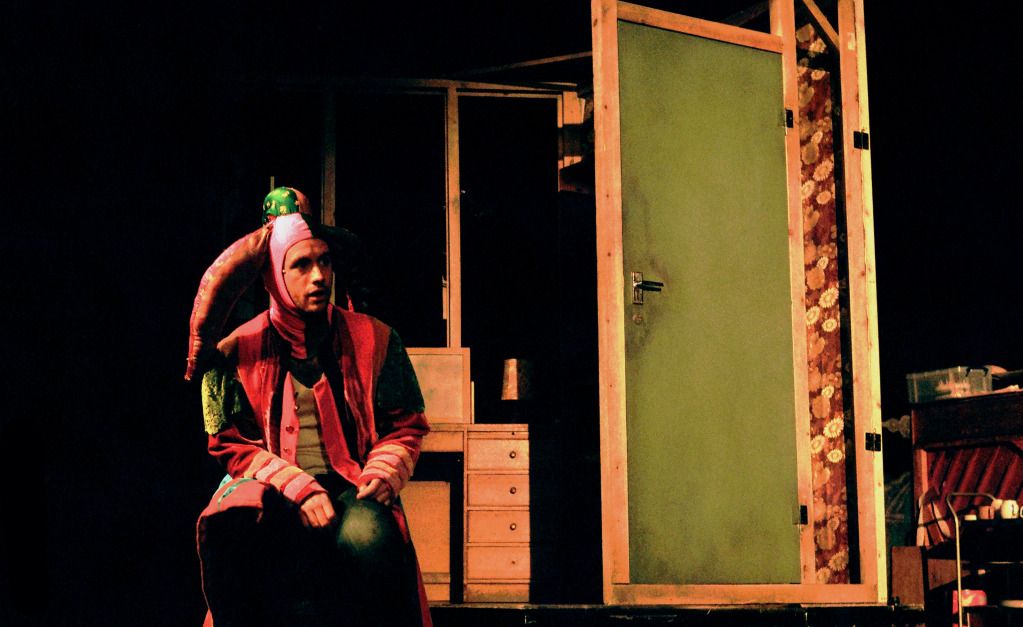 ©Alex Aitchison